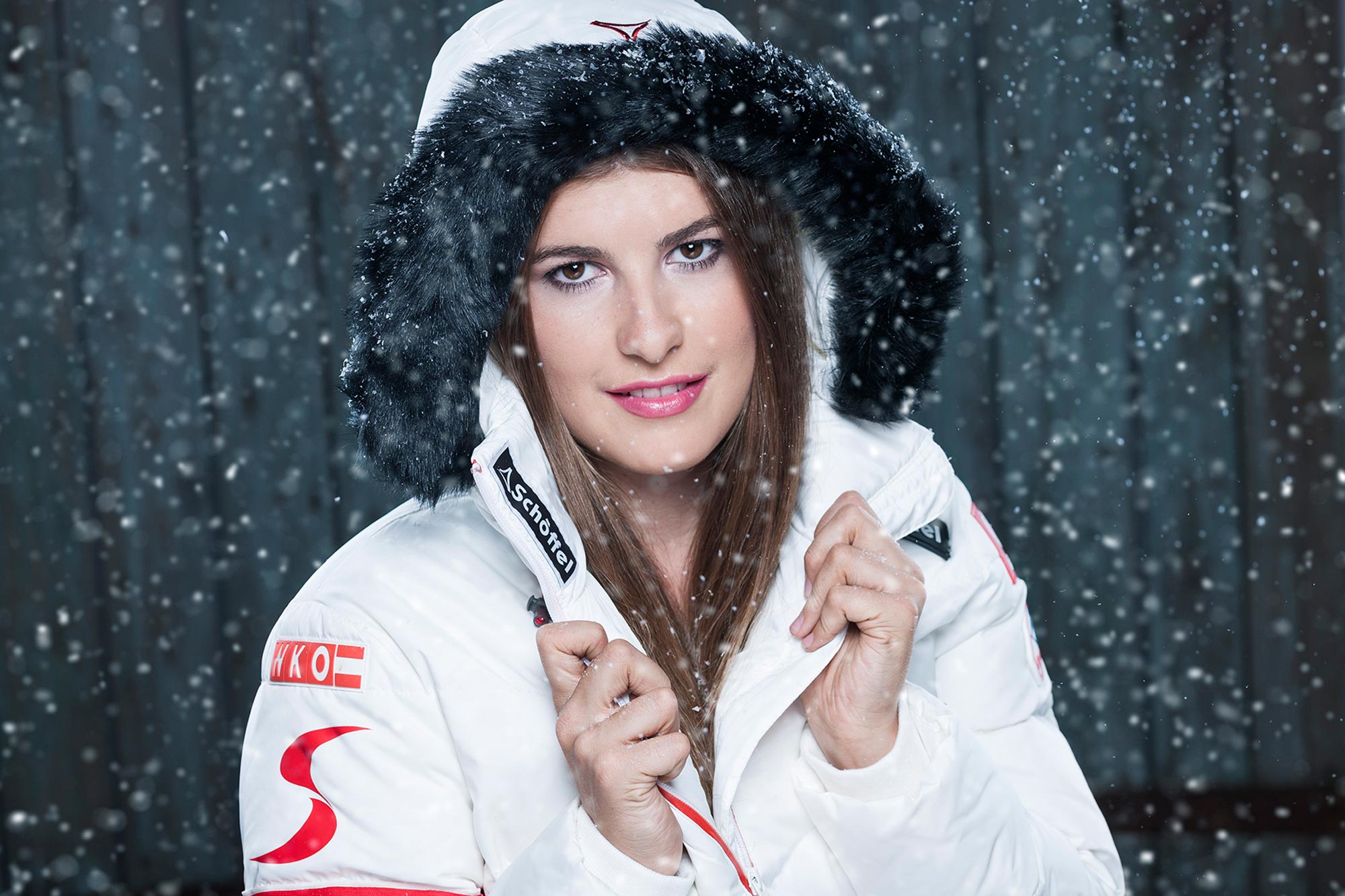 CHRISTINA AGER
Christina Ager was born on November 11, 1995 in Söll, Austria. She surprised the international skiing world and herself on November 16, 2013 during her World Cup debut. With a high starting number of 53, she was at rank 5 after the first round and moved up to fourth place by the final round.
During the 2014-15 season, Christina Ager was the best Austrian in the Junior World Championships in Hafjell, Norway. She is considered as one of the greatest hopes for the future of the ski nation in Austria.
Because of her versatility, Christina Ager performs in all disciplines.
WINTER YOUTH OLYMPIC GAMES
1st place team competition
3rd place Super-G
9th place Giant Slalom
WELTCUP
2013-14: 25th place overall World Cup Slalom
2014: 22nd place World Cup Slalom – Levi – FIN
2013: 4th place World Cup – Levi – FIN (debut)
JUNIOR WORLD CHAMPIONSHIPS
5th place combination
8th place descent
11th place Super-G
11th place Slalom