ATHLETE MANAGEMENT · SPORTS MARKETING · LECTURES
---
"We dedicate ourselves to giving special attention to our partners in all areas relating to sports and business in order to make exceptional moments and relationships happen."
---
ASP SPORTS Ammann Schmitt & Partner GmbH is a independent sports marketing agency for athlete management and sports marketing.
We provide comprehensive, professional, and competent advice and innovative services. The needs of athletes and customers are always at our focus.
ASP SPORTS has many years of experience in the sports business and two world-class athletes who know all facets of professional sports.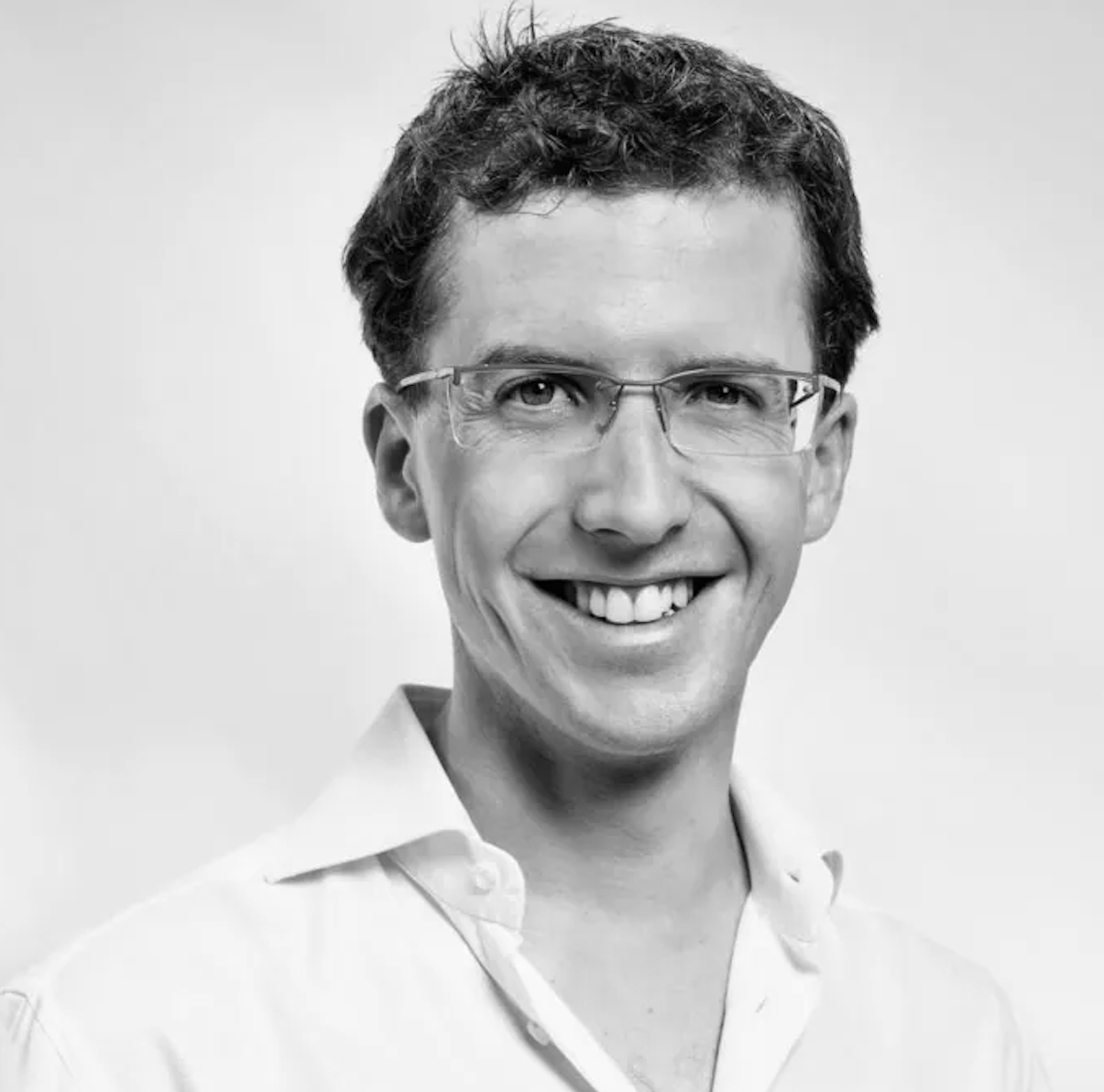 SIMON AMMANN
Simon Ammann is one of the most famous and successful ski jumpers of our time.
But he's not only ski jumping.
As an ambassador of the Special Olympics Switzerland, Simon Ammann is also involved in sports for disabled people and accompanied the Swiss team at the 2015 Summer Games in Los Angeles. Since 2012, Simon Ammann has been a holder of a private pilot license.
…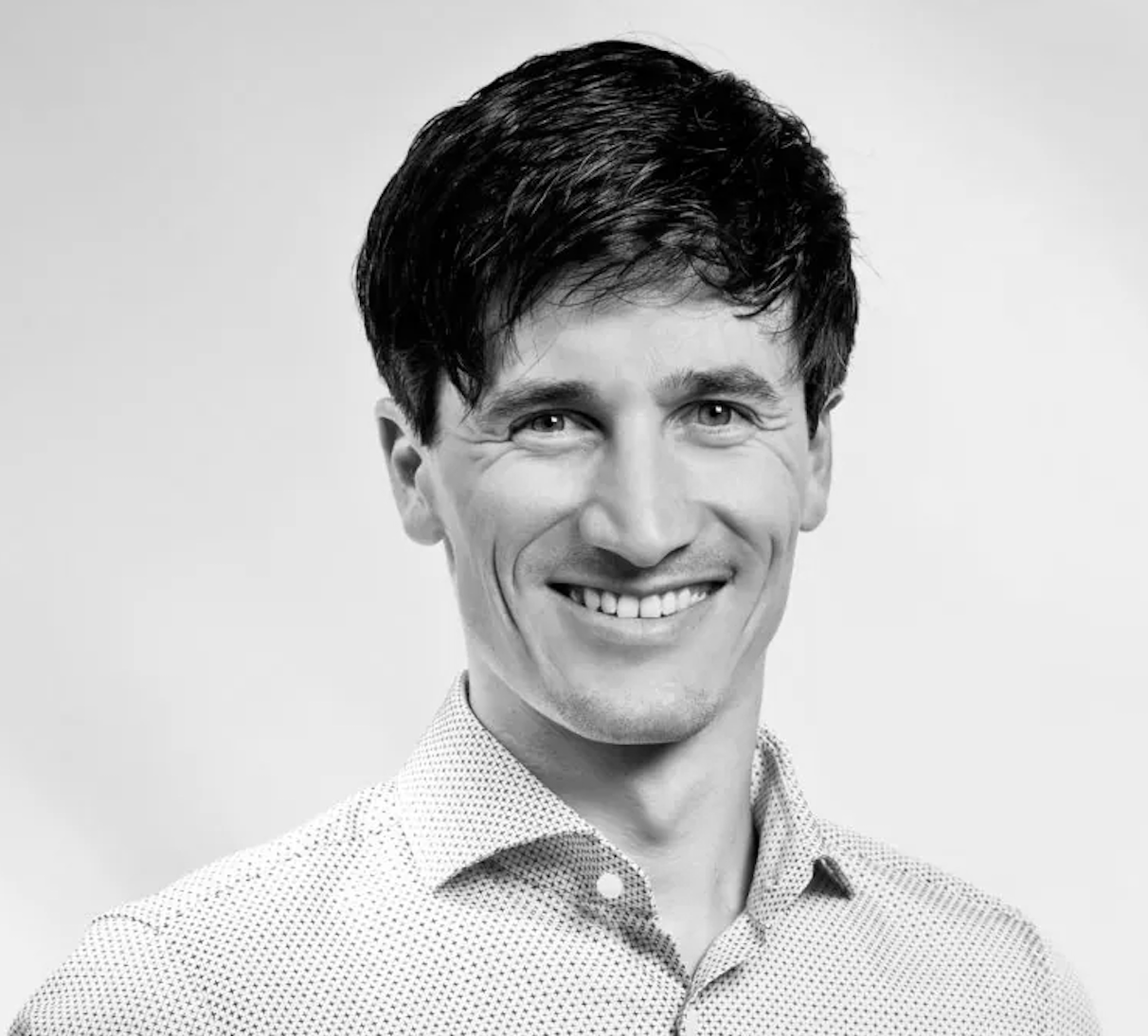 MARTIN SCHMITT
Martin Schmitt ended his ski jumping career in January 2014, in which he celebrated, among other achievements, a world championship and an Olympic championship.
Since November 2014, Martin Schmitt has been a ski jumping expert at Euro Sport. He graduated from his 3-year of studies with honors at a coaching academy in Cologne (Trainerakademie Köln) in the fall of 2015. He is currently enrolled in a Bachelor's degree in Sports Science at Leipzig University.
…
HUBERT SCHIFFMANN
Hubert Schiffmann, founding partner and Managing Director of ASP SPORTS, has more than 20 years of experience in athlete management and has worked in sports marketing for many years.
After studying Sports Economics at the University of Bayreuth, he made his way into sports business, starting in the bicycle industry.
At APF Marketing AG (now known as Infront Austria) from 1998-2000, he was a Sponsoring Manager of winter sports.
…