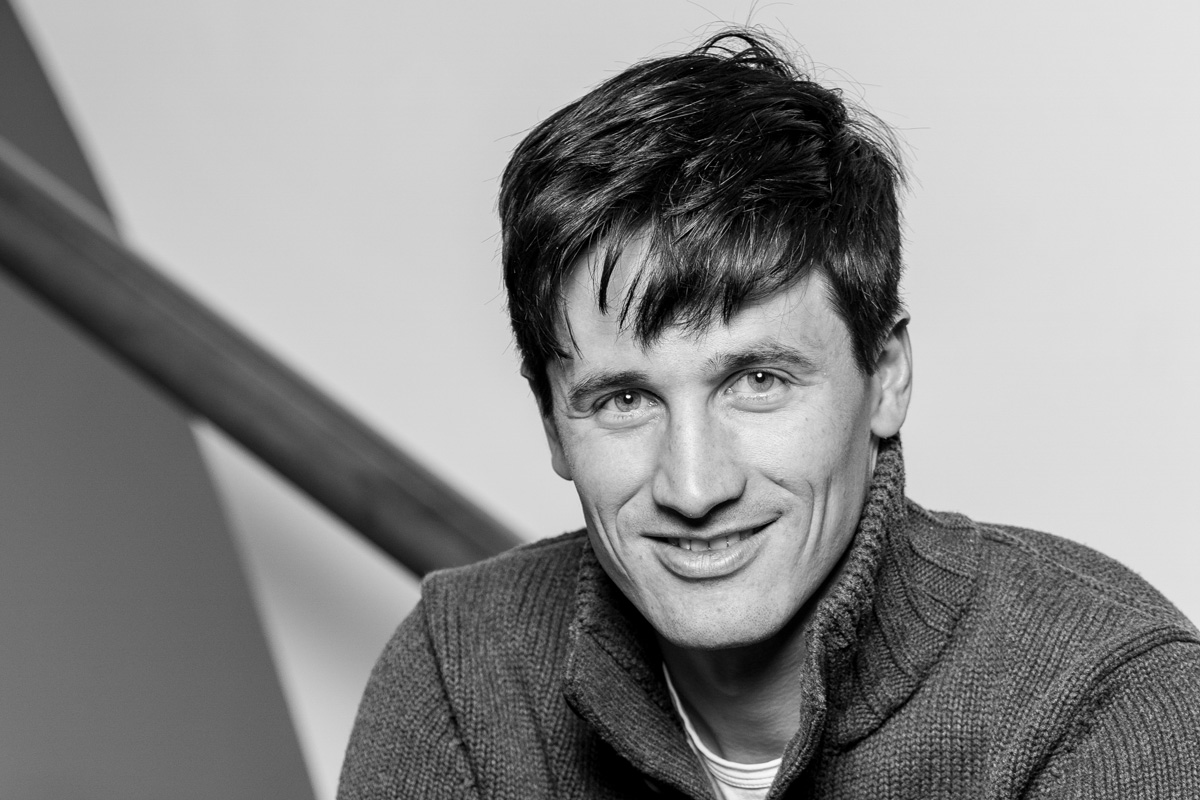 MARTIN SCHMITT
Martin Schmitt won the first of his many World Championship medals in 1997 in Trondheim. In the following years, he shaped the international ski jumping scene and sparked an unprecedented boom in ski jumping in Germany.
As one of the most successful ski jumpers ever, he celebrated 28 World Cup victories in his career, won the overall World Cup twice, the Ski Flying World Cup twice, a total of 4 World Championship titles, as well as gold and two silver at the Olympic Games.
In addition to all of this, he set numerous records. He became the first ski jumper to win 11 World Cup competitions in a single season. At the 2001 World Championships in Lahti, he was the most successful athlete and became the first ski jumper to win a medal at every World Cup competition.
In 1999, Martin Schmitt was elected Germany's Sportsman of the Year.
4-times world champion
2-times overall World Cup winner
2-times winner of the Ski Flying World Cup
Olympic champion
28 World Cup victories