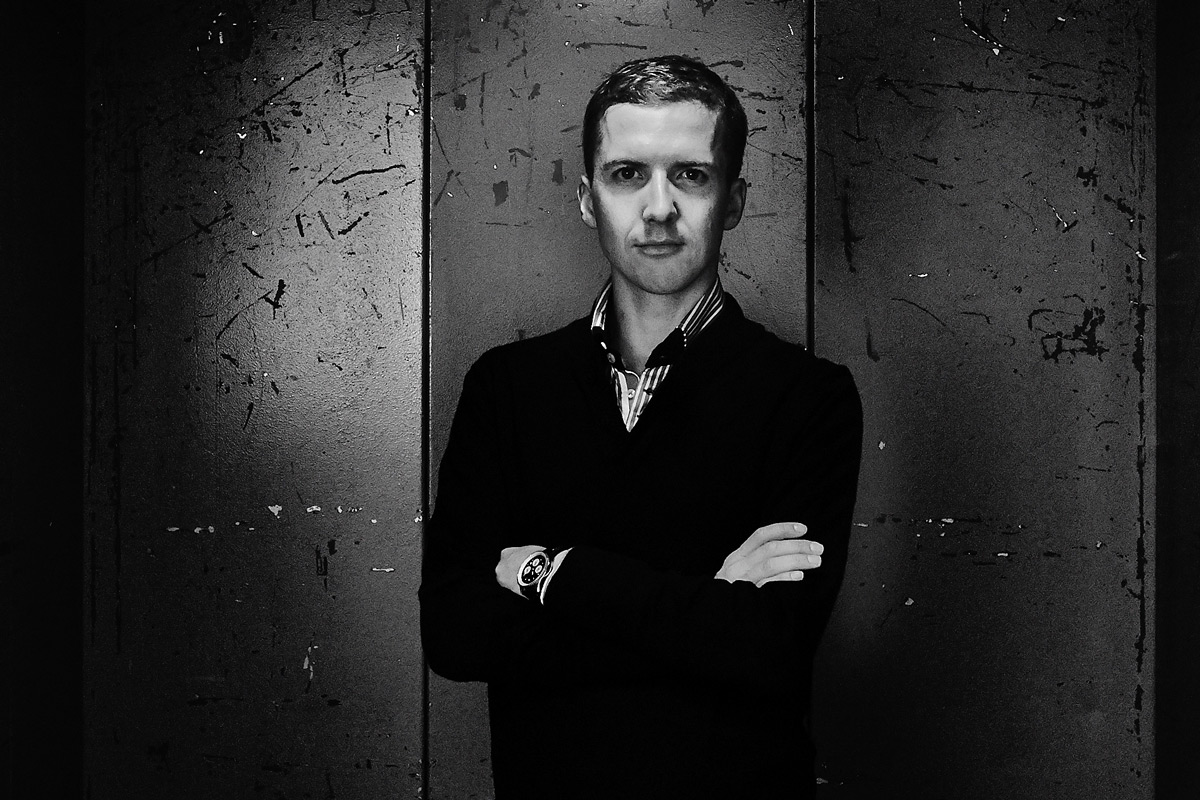 SIMON AMMANN
Simon Ammann has been one of the most successful and extraordinary athletes in the Ski Jumping World Cup since 2002.
His achievements at Olympic Winter Games are impressive and unique. In Salt Lake City in 2002, Simon Ammann won gold on the normal hill and gold on the large hill. He became world famous overnight and appeared on the "Late Show with David Letterman", among other things. At the Olympic Winter Games in Vancouver in 2010, he repeated the feat of Salt Lake City and ultimately jumped into the history of sports.
He is the most successful ski jumper in Olympic individual competitions and the most successful Swiss Winter Olympian.
Other highlights in his career are the world champion title in 2007 in Sapporo, the victory at the Ski Flying World Championships in 2010, winning the overall World Cup that the same year, and 23 World Cup victories.
Simon Ammann was elected as Swiss Sportsman of the Year in 2002 and 2010.
4-time Olympic champion
Overall World Cup winner
Ski Jumping World Champion
Ski Flying World Champion
23 World Cup victories