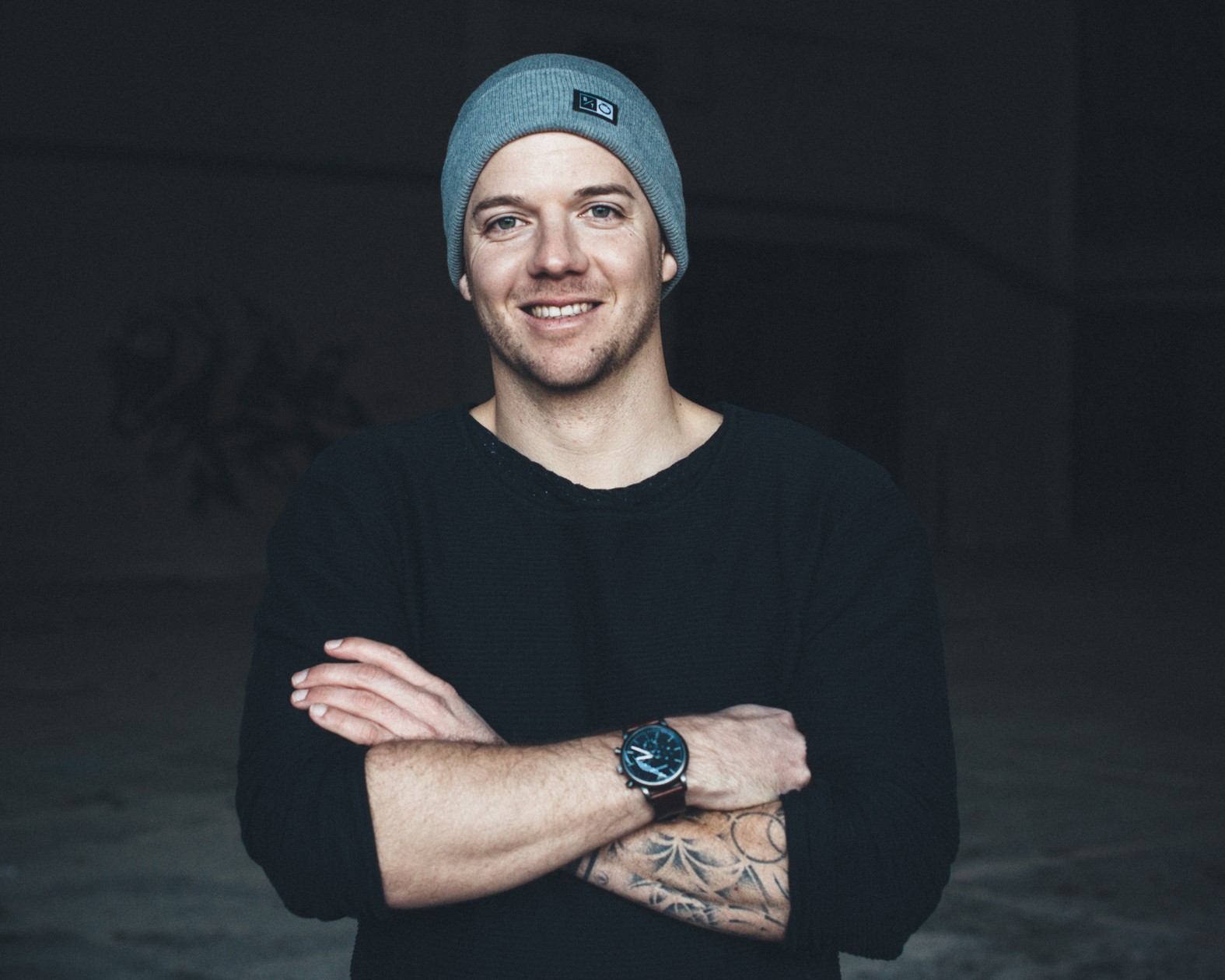 FABIO STUDER
The "Swatch Skiers Cup" is a kind of "Riders Cup" for freeskiers. FAZ wrote about a young athlete after his impressive run saying, "But he is one of those young skiers who are about to revamp the international freeride scene, to give it a new direction."
This exceptional athlete is Fabio Studer, who comes from Vorarlberg in Austria. "What he brings to the table is the lone climax of a freeride competition at the highest level!" FAZ described him further.
In the 2012-13 season, Fabio Studer started in the Freeride World Tour (FWT) for the first time and brought some fresh air into the FWT as a former slopestyler by showing his tricks from the park and on the terrain. He secured 5th place in the overall ranking in his first year.
After that, the "Skiing Mag" gave him the title "THE MOST COMPLETE SKIER in 2013".
In addition to the FWT and participation in various international events (Slopestyle and Big Air), Fabio Studer has also been involved in various international film productions and produces his own films.
2008 – 3rd place Monster Park Invitational
2008 – 5th place at London Freeze
2009 – 1st place Fiat Big Air in Zakopane
2009 – 3rd place Red Bull Playstreets
2011  – 1st place People's Choice Award Red Bull Cold Rush
2011  – 3rd place at Red Bull Cold Rush Slopestyle Day
2012/13 – 2nd place at FWT Chamonix
2012/13 – 5th place in the FWT overall ranking
2012/13 – 1st place with the European team at the Swatch Skiers Cup
2013 – 3rd place at Nine Knights
2016 – 3rd place in FWT Overall ranking
2016 – 3er place at FWT Chamonix
2016 – 4th place at FWT Alaska
2016 – 1st place with the European Team at the Swatch Skiers Cup